Your Vision,
Our Technology.
We, at Tectra Technologies, collaborate with entrepreneurs and business leaders to bring transformative ideas to reality using different technologies.
As a pioneer in the software development market, we cater to the diverse needs of traditional as well as digital businesses while emphasizing performance, accessibility, reliability, and quality.
All our specialized services like web development, mobile application development, UI/UX design, cloud computing, DevOps, Quality Assurance, etc. are customized as per varied needs and specifications of business verticals.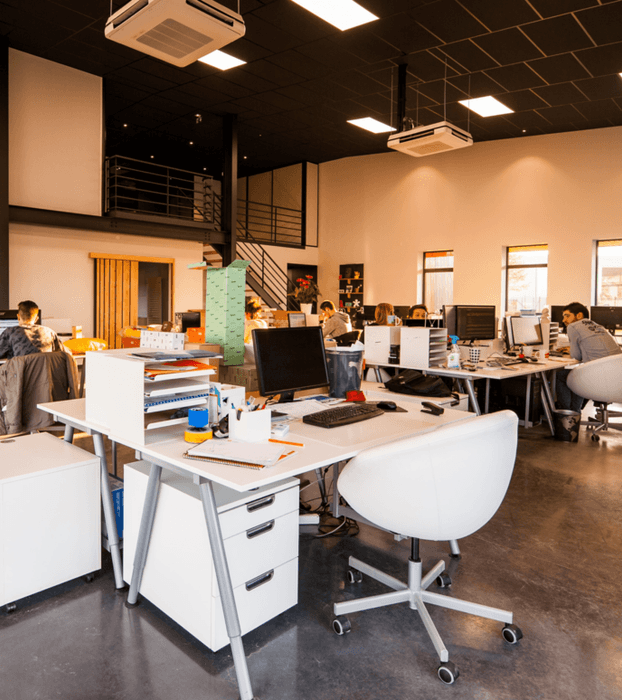 Clients














Company Of Experts