Why tectra for your web development services?
With the experience of delivering our projects from global leaders to startups, we have come a long way. Our team thinks big to develop smart projects. As a recognized web development company, we provide you with the following: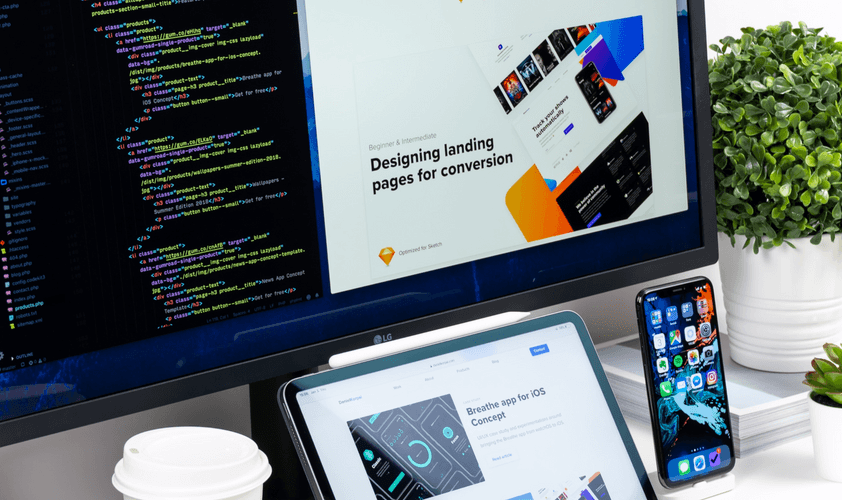 Great Performance
We provide you high a performing website with a modern and smart design. Our team uses high-end UX to minimize errors and increase the speed of the website. All-in-all, we provide you with great digital exposure.
Customized Solutions
The option of customization is beneficial for you in two ways. Firstly, you get a design according to your needs, and secondly, you are paying only for the functionalities that you need on your website. Thus, we provide you with a cost-effective & customized package.
Scalability
Customization gives you an opportunity of selecting technology according to you. This helps you in choosing websites on which you can scale you are business in the future. Also, our business specialists give you the best advice for every solution.
Confidentiality
Maintaining the confidentiality of your work is our first and foremost concern. Our developers are highly secure and they keep all your information confidential to avoid data leak problems. So you don't need to worry about your information as it is in safe hands.
Responsive design
Website is a core product for every business as users understand your brand's mission, vision, & quality with your website. Thus, by keeping these factors in our mind we created responsive designs that can work on every device. Our website responds to users' behavior and environment based on screen, orientation, platform, and size.
Agile Approach
We create every project with an agile approach that makes sure that you are not spending excessive time on non-core operations. We try to add value to every project and every operation by reducing time and increasing efficiency.
Process
Discussion

Analysis with Time & Cost Estimation

Design, Conception & Plan – Development & Testing

Development & Testing

Deployment & Post Production checks