What makes our dev-ops solution services the best?
We create successful DevOps via these pillars including developing, building, testing, Deploying, Operating, and monitoring. Although we create customized solutions for every brand the process remains the same. Here are the reasons to choose us for DevOps services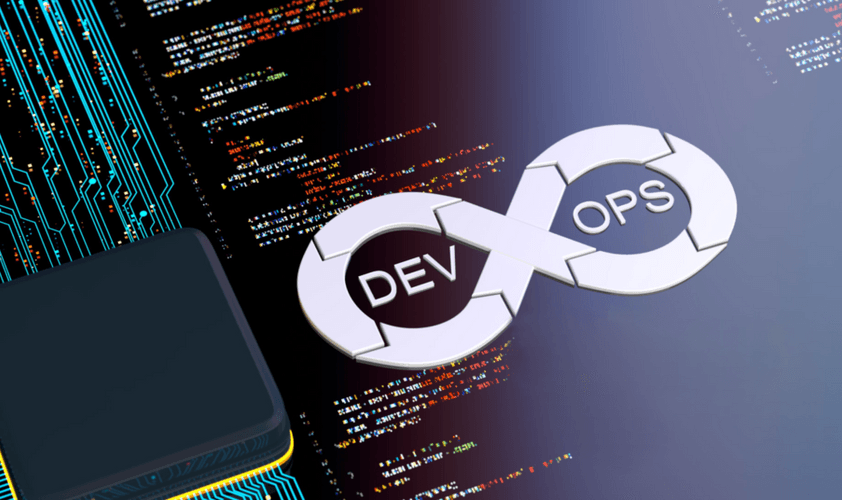 High-end Planning
The first and foremost step is to create a roadmap via which we can find the KPIs and hence work on them. The planning is done with the assistance of advanced professionals who have great knowledge and skills.
Transparent & Communicative
Communication is the key to success. We have an open line for communication to maintain transparency and project visibility. Also, we organized weekly calls and meets with our clients to update the status of our work timely.
Confidentiality
Maintaining the confidentiality of your work is our first and foremost concern. Our developers are highly secure and they keep all your information confidential to avoid data leak problems. So you don't need to worry about your information as it is in safe hands.
Why your business requires dev-ops?
In the ultra-competitive digital world, every business requires DevOps as it's a software development approach that helps in the faster development of new products for a business. Without DevOps services, your business might face these challenges:
Lack of communication and cultural balance between IT operations team and software development team
Lack of faster application development
Negative impact on inner circle due to non-involvement of DBAs in the release cycle
Lack of software-driven innovations
All these issues can be together addressed by DevOps. So get the best DevOps services from Tectra Technologies.
Process
Technology Selection & Validation

Deployment Design

Deployment Automation

Configuration & Release Management

Performance Testing & UI Testing