Secrets That Google Does Not Want You To Know
By Santosh Kumar | October 6, 2022 | App Development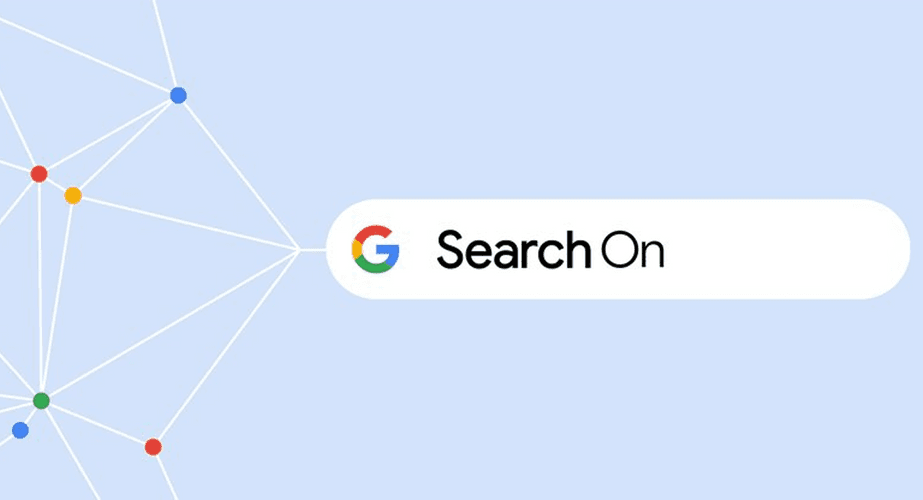 Google is the most popular and preferred search engine used worldwide, it is mostly like a vast question bank having answers to all our questions! Do we know?? That Google also has a lot of secrets just we need to dive into them and can get to know how google changes its's algorithms to how it has in-house SEO guides that can be a highly-helpful for your website. Let's not waste much time and give read about the most amazing secrets google doesn't want you to know!
Google Has thousands of Updates every year
This search engine updates itself several times which we can't often think of but it happens. Google updates itself which overall changes the algorithm of google and also impacts the way your search browser works.
Google has access to other companies' data:
In 2012, google employees hacked a rival company in Kenya. According to reports, Mocality was Kenya's largest online and mobile business directory, and google was caught accessing its customer database to sell a competing product. So google can easily access all your confidential data.
Google hacked Apple
It may sound disturbing but google was caught hacking apple's safari browser and monitoring apple users' browsing behavior. The hack was spotted by Wall Street Journal which published an expose in 2012. Four years later Google was forced to pay 5.5 million dollars in a settlement to end the legal fallout from the hack.
Google Never Forgets
In 2015, Nate Silver's FiveThirtyEight site explored Google's perfect memory in the context of an ongoing debate over "the right to be forgotten" — the idea that search engines should allow people to opt-out of query results. At the time the topic gained popularity and a petition was signed by 2,80,0000 having a major request to scrub the internet histories of people after they die. So Google has a database of even the histories that have been deleted.
Google Lady Day and Actions Towards Equality
Google's Lady Day, was announced in June 2016. In response to a shareholder's sexist faux pas at the 2015 Annual Shareholders' Dinner (he referred to the company's CFO as "the lady CFO"), Google employees of all genders opted to add the modifier "Lady" to their titles.
A write-up in Fortune declares, "The Google community has embraced the idea. Now, more than 800 Google employees — both men and women — have changed their titles in the company-wide directory or their email signatures."
When Lady Day was announced, Google had over 60,000 employees on the payroll, all with titles in the company directory and, presumably, email, etc. Google has tried creating an impact towards gender equality but somehow it fails because Google does not believe in changing the framework they have been working on for a long.
As we say that every company has its good and bad aspects, and for companies like Google we can represent their data, and valuation by numbers and charts but we can't figure out how Google works or what secrets it hides from its consumers.
To Conclude
The team of Tectra Technologies keeps a strong eye on every update of Google and helps businesses to create content according to the newest update given by Google as we are its ultimate customers. The change in every algorithm has a direct impact on your website and its content; thus, you need to update it with time. So get in touch with Tectra Technologies for using the updates of Google for the success of your business.