Key Strategies To Promote A Blog On Your Website
By Santosh Kumar | September 19, 2022 | Marketing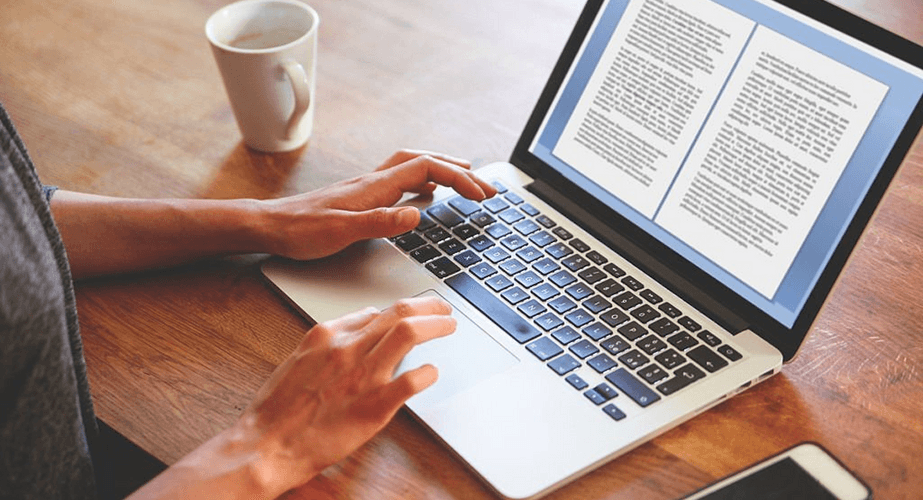 HOW you say is JUST as important as WHAT you say. And this is called strategic communication.
Well, being excellent at your content is what makes your blog boost, but there's a high chance that if you are not perfect with promoting your blog, you might not be able to reach the ideal audience.
Most people while writing blogs just step back because they are not getting the targeted ideal audience, but what they don't realize is that they are not writing appropriate length and even the way of promotion is apt.
Promoting your blog is simply communicating to your target audience with a specific purpose. Promoting a blog also helps you to get out the specific targeting audience around your niche. To promote your blog, you need to create a plan with the key strategies to evoke your specific audience. Let's follow the main key points of promoting a blog.
Understand the need
You need to maintain a connection between your blogs and your audience. Once after extracting the data about your regular audience and demographics, you easily understand their needs. You need to figure out whether your audience is Short Content Consumers or Long Content Consumers. Understand your audience, WHOM does it concern? WHAT do they need? and HOW to solve the problem.
Make your content optimized (SEO)
On page & Off page SEO of your blogs will assist you in driving more traffic for your blogs. Great SEO strategies help you to rank easily on search engines and boost traffic of your blogs. Better SEO also depends on the site you are hosting your content. More reliable and smooth the hosting site is, the more traffic you engage with.
If you want the best SEO strategies for your website, get in touch with Tectra Technologies. We have a team of experts who create custom solutions that help you rank higher on google.
Boost your social presence
Social presence helps you get engaged best with your loyal audience. The promotion of blogs on Social media platforms i.e. Instagram, LinkedIn, Twitter, and Youtube helps to understand your audience better. With the amazing tools of social media, you can add to your hosting site or your social media to redirect your audience directly to your website content. Furthermore, the audience from social media is a massive positive factor for the search engines. Thus, your website will have more chances of ranking in the top ten.
Collaborate with people from your industry
One of the best ways to promote your blogs is via collaboration. A collaboration can work wonders for your website. It is the go-to promotional technique of every business owner. They often look for macro influencers, who can promote your content on their website. When an influencer endorses with any website or brand, they can get a loyal & authentic audience for your website. However, you must look for influencers with similar audiences as yours.
Work on upgrading your content
Focus on upgrading your old content by creating trendy & up-to-date content for your website. Upgrading your old content means using more catchy headlines and images for your blogs. The images & visuals on the website are as important as the content. Create the content according to the needs of the audience and the topics which are trending.
Introducing Newsletter for your site
Backed by strong strategy email marketing can give you the best values and deliver stable traffic to your blogs. Introducing a newsletter with great content, design, and value can help your website grow. Target the right audience for your newsletter subscription as it helps you to keep your audience updated with the activities going on your website.
Promotion for your blogs also depends on how strategically you communicate with your audience. The two most powerful weapons for promoting your website are patience and appropriate strategies.
To Conclude
Kick start your journey of writing blogs by using the best way to promote them with Tectra Technologies.
Blogging at first must have been difficult for you, but with the right strategy, you can easily get high traffic on your website. At Tectra Technologies, we create custom strategies to help your website rank.