Expert Tips To Grow Your Interior Designing Business
By Santosh Kumar | October 3, 2022 | Marketing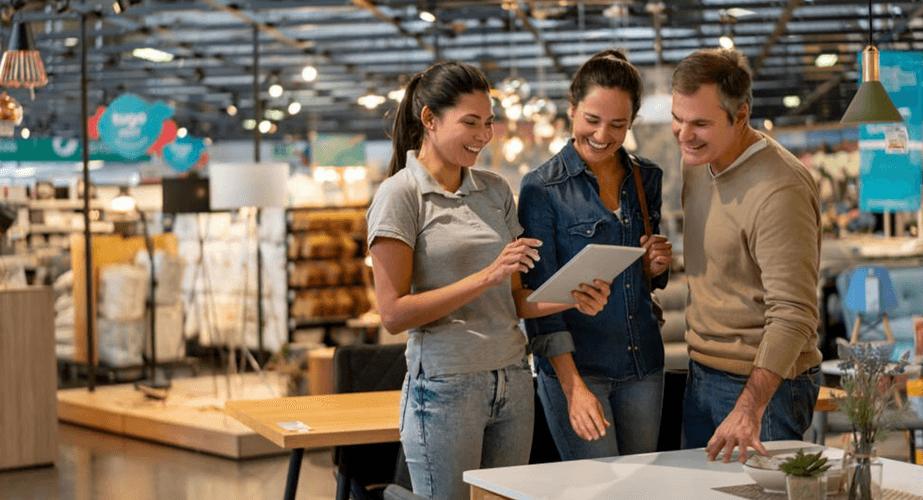 Have you ever thought about how this business of interior designing grows?? If are someone who believes that only having good design and decorative styles are ways of creating a difference in the design industry. Then this might lead you towards misconceptions about growing your interior design business.
Well, being creative with your designs is the first way to approach clients and stand out in the design industry, but there are a lot more ideas and tactics that help develop the brand of your interior designing business and create significance in your niche. Having an evoking approach to building and growing your business of interior design can take you to the doors of success. Let's have an outlook of strategic points to help with growing and building the interior designing business.
UNDERSTAND THE PHASE OF YOUR BUSINESS
Being more specific and understanding your business's phase leads to growing your brand in the industry. There are three major phases of creating a business that people need to understand during delivering valuable creatives to clients.
1. Phase One is the START-UP ERA: In this stage, your ideas come into a more evolving phase, and you begin to develop clarity on your ideal market and customer. There are many decisions to be made in this phase where you try building a relationship with the client and market which enable you to decide the right fit for your business.
2 Phase Two is the GROWTH ERA: This is the stage where you finally know your ideal client, have created a vast customer experience and the business has started creating brand value. Here comes the growth of your business, growth itself leads us toward expansion.
3. Phase Three is the EXPANSION ERA: At this point, your business has a healthy brand and it is the time to strategically align with your industry and continuously measure and adapt to the wants and needs of your right-fit clients.
Once you understand these three basic phases of your Interior design business and start coordinating your strategies accordingly, you are at a good start in growing your business. Further with the understanding of your Interior Design business, you need to set goals to meet your target which helps to be more targeted and develop a great marketing strategy towards your clients and business.
Interior Design Business Marketing Strategy
BRANDING WITH DIGITAL MARKETING STRATEGY
While growing your interior designing business, you need to understand today's need of how the world has shifted towards digital presence and has developed loyalty towards online products.
Building a website to create a more catchy digital presence is the most needed thing for your business. To stand out and grow your presence digitally it needs to be focused on the outlook of your website which catches the eye of the client towards the services you offer and the creativity that is being delivered by your brand.
When you have created a website that catches the audience and helps the clients to have a better interface experience, the need is to have great SEO (Search Engine Optimization) which helps the business to grow digitally and boost traffic on your website. Building SEO helps you in link building, being consistent with good content helps the website rank better, which also gets you to earn links from other reputable websites.
CREATE YOUR SOCIAL NETWORK
Instead of being a consumer on the social media platform, use it to produce valuable content for your business on the same. When you are creating your social presence, you need to understand your audience, because targeting the ideal audience helps you to enrich your social presence and deliver your content in a more organized way.
Update the audience with your recent projects, and upcoming projects on the platform such as: Facebook, Instagram, Pinterest, Twitter, LinkedIn, and other platforms where you can create an impact and find your ideal audience.
BUILD VALUABLE RELATIONSHIPS WITH YOUR CLIENTS
The best marketing and advertising of the business are done by the client. Developing a good and honest relationship with clients helps grow you and get more of your ideal and right-fit clients for the brand. In this digital presence, you need to stand out differently in your niche to catch your ideal audience.
There has never been only a single or the only approach towards growing the interior designing business, because it is a field of creativity, where you need to be more focused on the value of the product you're delivering to your clients, with the right approach and tactics mentioned above to grow your business.
Conclusion
If you are looking for exceptional services to grow your business, then Tectra Technologies is the go-to place. Our team has worked with different interior designing businesses and now they have a great understanding of this niche. So we can help you in getting success with our white glove services.